OX Solutions is a leading Solution Provider of Industrial Automation, Control, Instrumentation, Turbo-machinery, and Services in Africa & Middle East. Fast, efficient, and honest are OX Solutions' values.
Our team is up for every job, managing projects with the skill and experience our clients have come to expect. At OX Solutions, we think of our customers as partners and Customer satisfaction is our priority.
Offering a complete range of technical services, from initial 'Equipment Scoping' and 'Site Survey' through to 'Installation', 'Commissioning', 'Start-up', 'Training', 'Operations Support' and 'Lifecycle Management' including correct maintenance programs to suit the operations – 'CBM' Condition Based Maintenance and asset life cycle extension.
OX Solutions is the outcome of years of hands-on experience in the oil & gas, petrochemical, and industrial sectors with an objective to provide an "excellent service" complying with the highest industry standards, and unsurpassed quality of products and services.
Our activities are very strict to HSE (Health Safety Environment) system to produce the ultimate quality on jobs.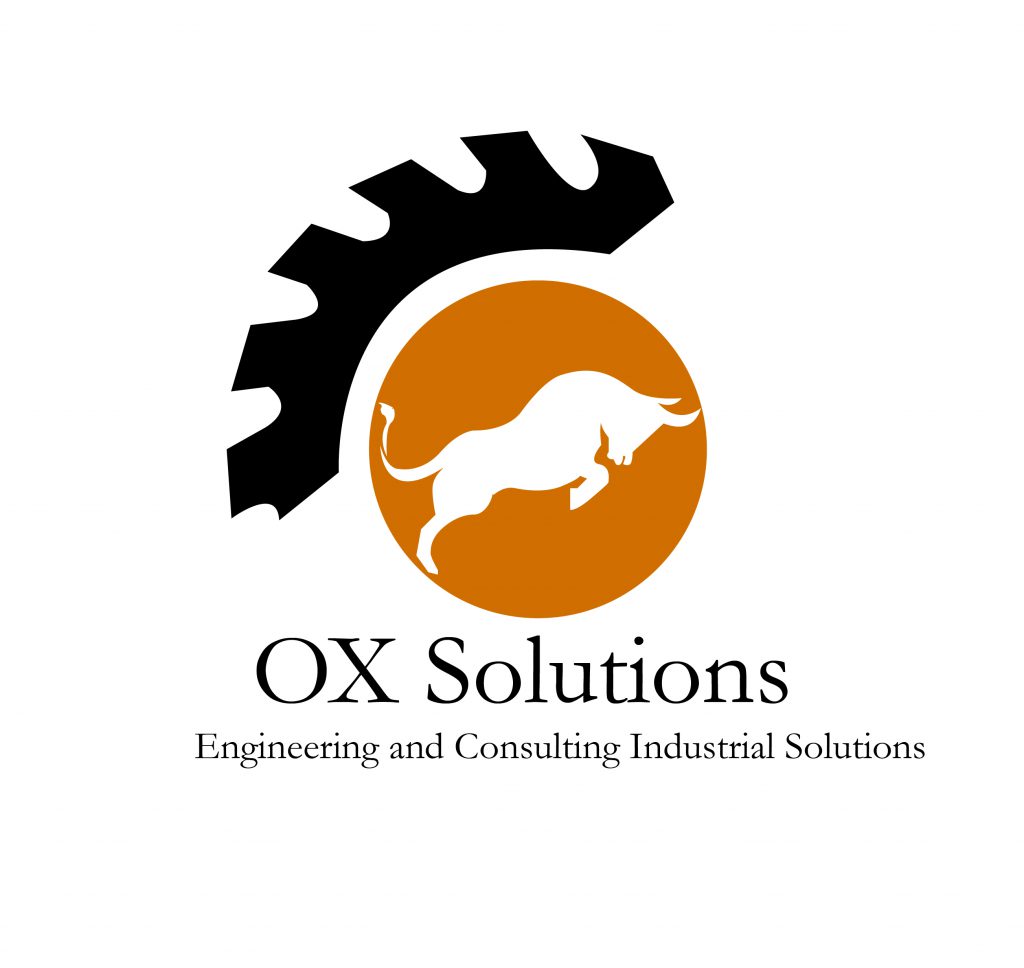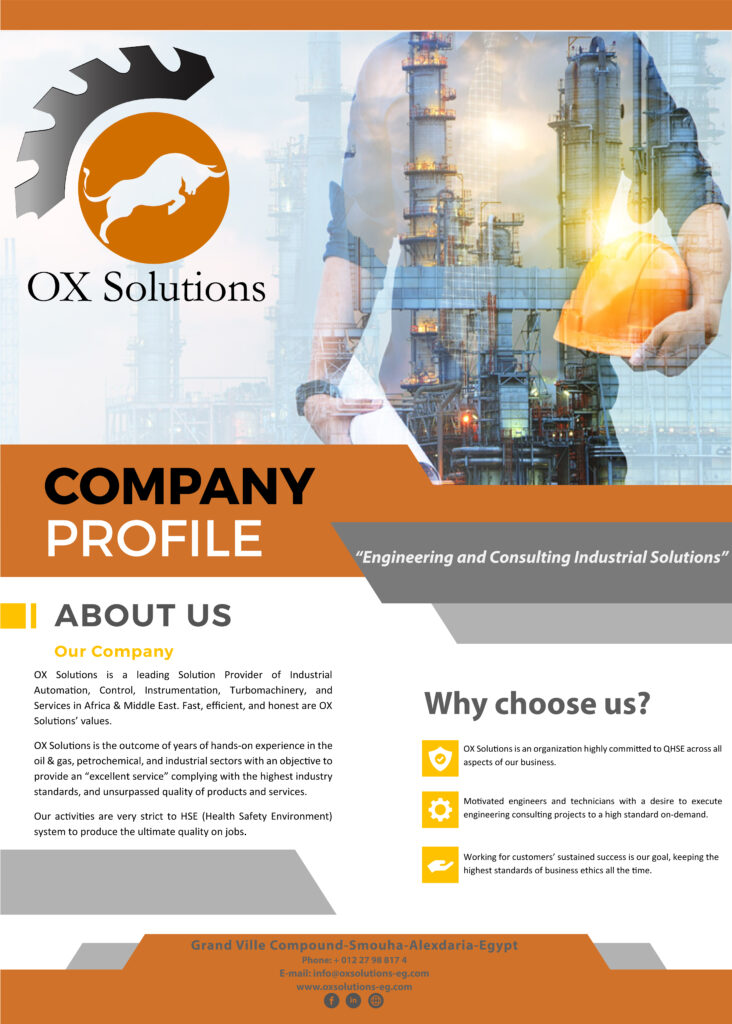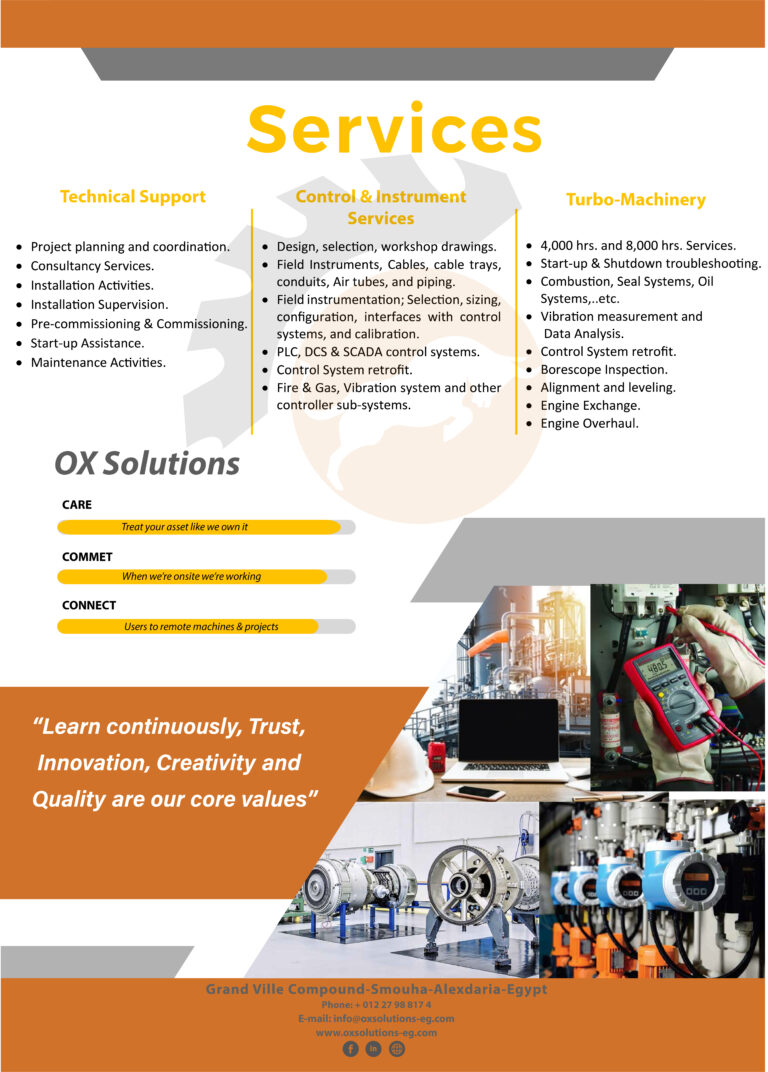 WANT TO KNOW MORE ABOUT OUR COMPANY? CURIOUS WHAT ELSE WE DO?