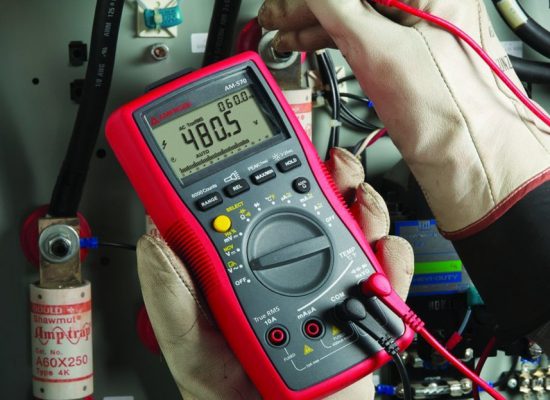 Need further support? We have a very knowledgeable team that can diagnose issues on-site or provide remote support.
Consultancy Services
Installation/ Installation Supervision
Pre-commissioning & Commissioning
Start-up Assistance
Maintenance Activities.
Control and Instrument Services
Calibration Checks on all Instruments.
Vibration & Temperature Troubleshooting.
Site based PLC logic edits.
Control System retrofit.
Fire & Gas and other controller sub-systems.
Our highly trained and professional Field Service Engineers are on hand to support our clients across a broad range of operations, including
Gas Turbines & Compressors are our specialtie.
Start-up & Shutdown troubleshooting.
Combustion, Seal Systems, Oil Systems etc…
Vibration measurement and Data Analysis.
Mechanical Services (Borescope Inspection, Alignment and Leveling, Engine Exchange, Engine Overhaul, 4,000 hrs and 8,000 hrs Services)
PROJECT MANAGEMENT AND FIELD ACTIVITIES
Project planning and coordination.
Technical office: Engineering/design, selection, workshop drawings, and submittals.
Installation: Instruments, Cables, cable trays and conduits, Air tubes, and piping.
Control system; Design, panel building, Programming for Programmable Logic Controllers "PLC", Distributed Control Systems "DCS" and Supervisory Control and Data Acquisition "SCADA" systems.
Field instrumentation: Selection, sizing, configuration, interfaces with control systems, and calibration.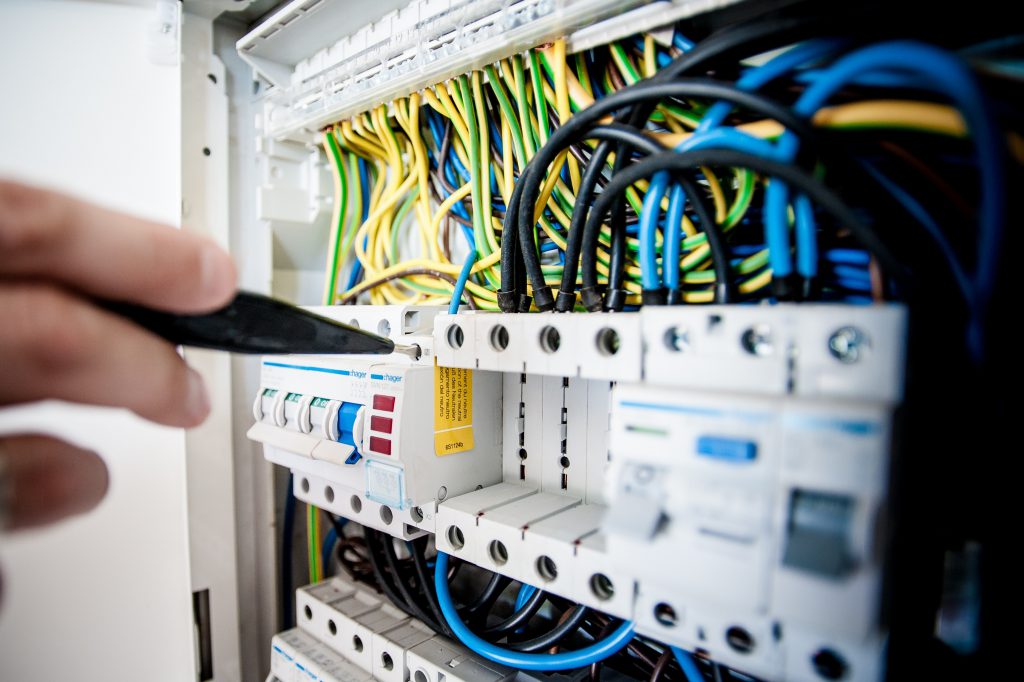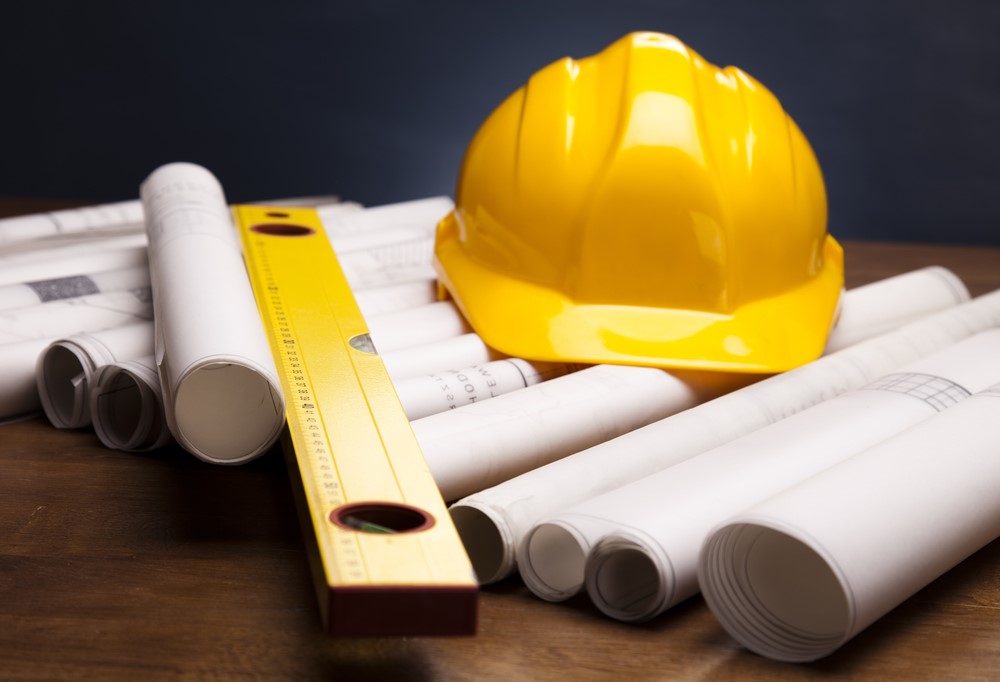 Basic Engineering
Detailed Engineering
WANT TO KNOW MORE ABOUT OUR COMPANY? CURIOUS WHAT ELSE WE DO?